YOUR WEDDING IN PROVENCE
Renting a magic venue for your wedding in
Provence...
"

The Domaine de Sarson, a unique venue for your wedding in Provence, that will bring wonderful lasting memories to you and your
guests…"
"Once upon a time there was the Domaine de Sarson…Il etait une fois, le Domaine de Sarson..."
For your wedding….
"A blessed site"….
An exceptional venue….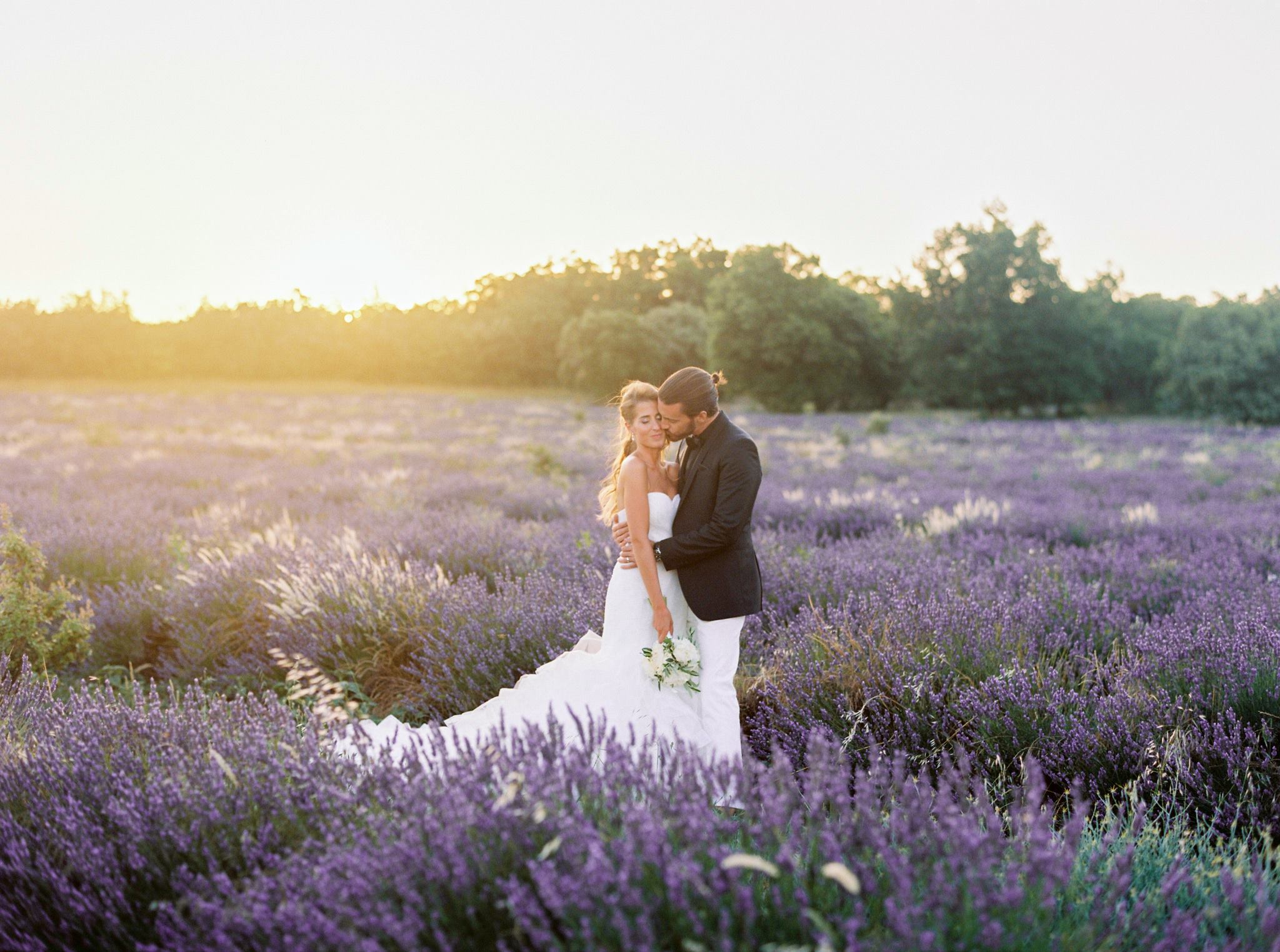 Plan your wedding in an ancient 11th century priory full of history, located in Provence, surrounded by lush
parks, with a swimming pool, shaded patios, a preau, a fountain….a dream site to hold your sacred
ceremony!
The Domaine will be totally private for your wedding, we hold weddings from 20 people up to 250, each
and everyone of your guest will be charmed by the magic of the site…
If you are interested we can gladly advise you and help you out whole-heartedly for the planning of your
wedding.
15 hectares of property, this site is truly high quality.
Located on the hills facing the Chateau de Grignan, the Domaine has one of the best scenic view of the
Drome Provencale…. surrounded by lavender fields….
Whatever the weather, the Domaine de Sarson will allow you to plan magnificent receptions indoor as well as outdoor.
A gorgeous 270sqm vaulted reception area, 250 seated capacity… a ground floor space that opens up to a
shaded patio and lush parks…an ideal setting for your wedding
You will be able to enjoy a 200sqm white brick covered barn …a naturally soothing area…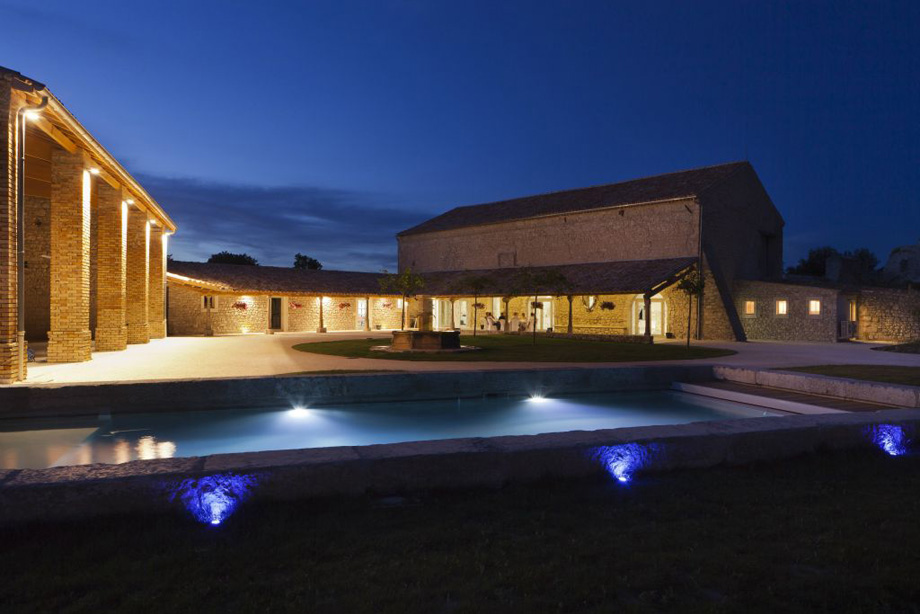 You will enjoy long cocktail parties, dinner, dancing inside as well as outside….
You can exchange your vows on the grass or in the shade of our covered terraces…
The Domaine de Sarson is a Magic place where you can make your craziest dream come true!!!
The Domaine de Sarson is a magical place, where you will be able to realize your wildest dreams !!
Seminars…
Adequate facilities for company dinners….cocktail parties….
Seminar rate : please contact us for information and rates.
WEDDING BUDGET
For your wedding in Provence, once upon a time there was a magic site... full of history... the Domaine de Sarson..."a Site Blessed by the Gods..."

For any information or estimate please email us : Cette adresse e-mail est protégée contre les robots spammeurs. Vous devez activer le JavaScript pour la visualiser.
Or call us, Denis +33 610 57 55 48